The Best Bars in Manhattan are at "Mid City Gym!"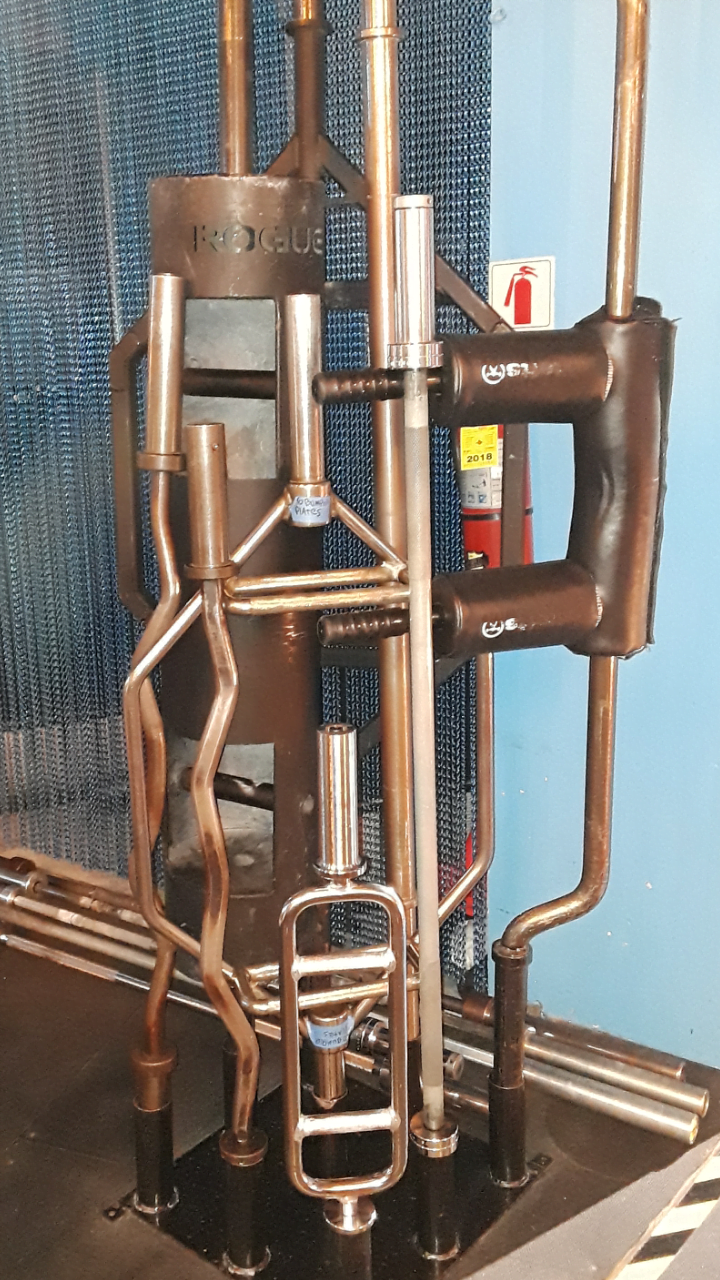 WANT A CHALLENGE!? 



If it involves a new kind of Bar come to "MID CITY GYM." 
We Have it All!
-And the Expertise to show you how it's done!
NO OTHER GYMS IN NYC OFFER THIS VARIETY !
"MID CITY GYM" -CHANGE YOUR LIFE!